Tenant Screening Reports
Tenant screening reports are used to determine consumers' eligibility for housing. Tenant screening reports may include credit reports, criminal history or rental history, and sex offender registries.  Rental history may include evictions and lawsuits. The tenant screening report may also include a risk score or recommendation whether to approve or decline the housing application. 
How to Order Your Free Tenant Screening Report from Experian RentBureau
Experian RentBureau collects information from property owners and residential real estate property managers. This information includes tenant history, such as rental payment history. Experian RentBureau sells this information to the multifamily housing industry in tenant screening reports.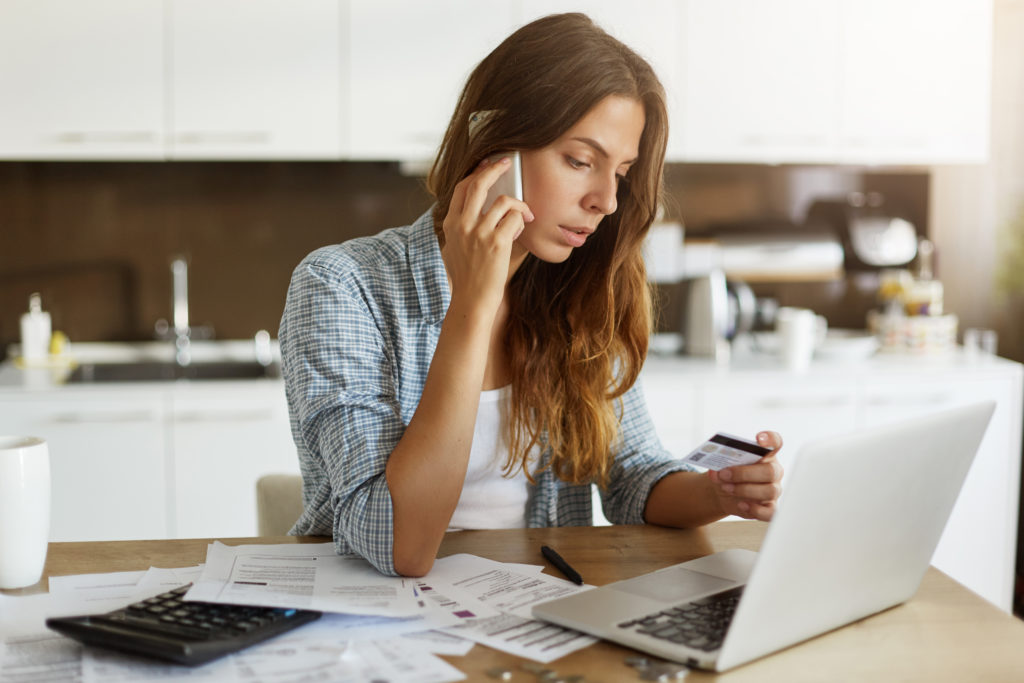 Experian RentBureau will provide one free report every 12 months to consumers who request the report. Requesting your free report from Experian RentBureau has no negative impact on your credit score. After receipt of your request for your free report, Experian RentBureau must provide it to you within 15 days of receipt of your request. Lean more about tenant screening reports from the Consumer Financial Protection Bureau.
Click the form below to download the request form to use to order your report from Experian RentBureau. Remember, it's your credit report! 
Send your request for your free report to:
Experian RentBureau
P.O. Box 26
Allen, TX 75013
The Adkins Firm represents consumer who have errors on their tenant screening reports. We help our clients clear their names and move forward with housing options. Do you have errors on a tenant screening report?  Have you disputed the error to Experian RentBureau and the false information was verified that it belongs to you? If you answered yes, then you may have a claim under the federal Fair Credit Reporting Act. Contact us for a free case review at (214) 974-4030.