About Our Firm
The Adkins Firm represents identity theft victims and consumers with credit report errors or background report errors. Credit report errors may be the result of identity theft or a consumer reporting agency's failure to assure the maximum possible accuracy of its credit files.
---
We Help Clients Clear Their Good Name
Consumers have the right to dispute credit report and background report errors under the Fair Credit Reporting Act (FCRA). All credit report errors should be disputed to the credit reporting agencies. Likewise, all background report errors should be disputed to the background reporting agencies.  Take back control of your identity. Remember, it's your credit report!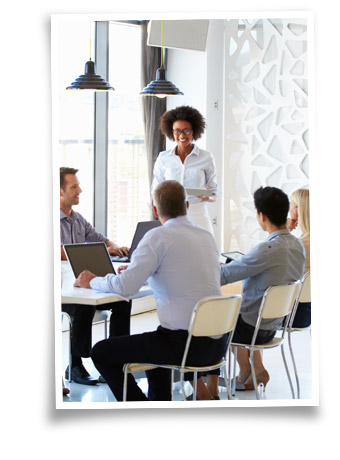 ---
Areas of Practice
The Adkins Firm focuses on representing consumers in the following areas:
Identity theft
Mixed files
Credit report errors
Employee background report errors
Tenant history report errors
Reported as deceased
Outdated public records
Class actions
---
Office Locations
We have offices in the following cities:
Nashville, TN
Birmingham, AL
Dallas, TX
Houston, TX
Mr. Adkins has also represented consumers in federal court in California, Florida, Georgia, Illinois, Indiana, Kansas, Kentucky, Mississippi, New York, New Jersey, Oregon, Pennsylvania, Virginia, and Washington, D.C.
---
Get in Touch
We represent consumers who have credit report errors, background report errors, or have been victimized by identity theft. Contact us to schedule a free case review or click below to schedule an appointment.