ChexSystems Credit Report Errors and What to Do
What its ChexSystems?
When you apply to open a new bank account, most banks will review a consumer report commonly referred to as a "credit report." Credit reports are prepared by consumer reporting agencies. ChexSystems is a consumer reporting agency.
Banks furnish consumers banking history, including unpaid fees, bounced checks and overdrafts, to ChexSystems.  In turn, ChexSystems maintains records of consumers' banking history. ChexSystems customers request reports for consumers who apply for bank accounts. ChexSystems prepares credit reports for the banks to evaluate the risk of opening an account for a consumer.  Errors on a ChexSystems report may prevent a consumer from being able to open a bank account. 
How to Order a Free Credit Report from ChexSystems
It is important for consumers to regularly check their credit reports to determine if any inaccurate information is being reported about them.  Consumers  may obtain their free annual credit report from ChexSystems online, mail, fax or by telephone.  Click HERE to order your free ChexSystems report online.  Or, you can call  ChexSystems at 800-428-9623 and request your free credit report.
How to Dispute Errors on a ChexSystems' Report
Consumers should carefully review their ChexSystems reports for any inaccurate items of information. Any inaccurate information should be disputed to the credit reporting agency and preferably in writing and by mail. Click here for a copy of a free sample credit report dispute letter. 
What to do if ChexSystems Verifies False Information
Have you discovered errors on your ChexSystems credit report?  Have you disputed the errors to ChexSystems and the inaccurate information was verified as true?  Under the Fair Credit Reporting Act, consumers have the right to an accurate credit report.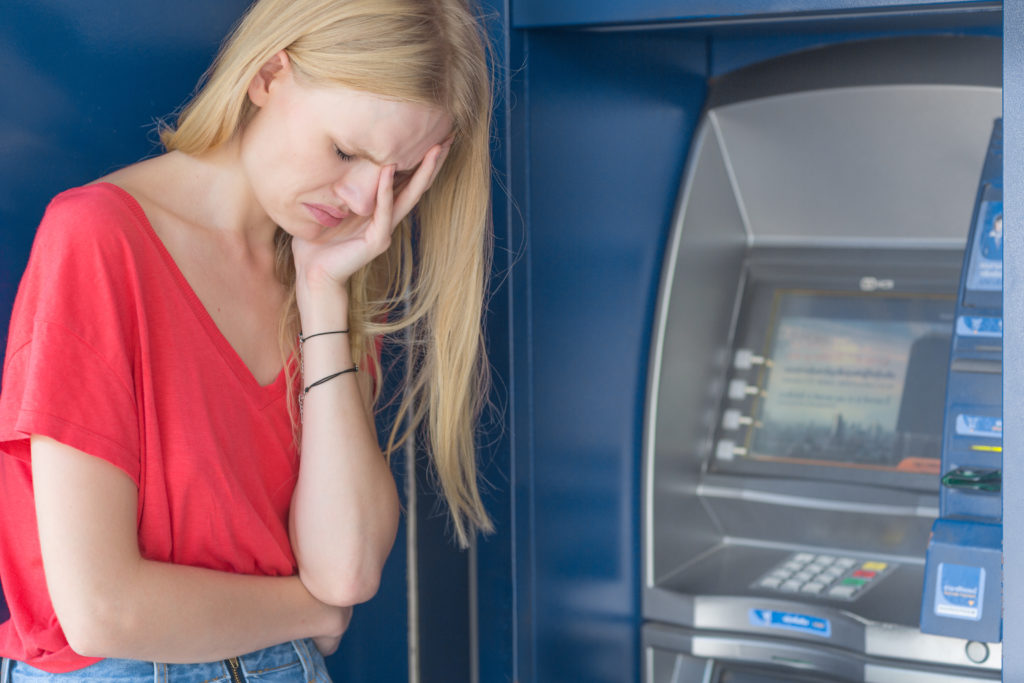 Contact Us for a Free Case Review
The Adkins Firm represents consumers with credit report errors in federal court under the Fair Credit Reporting Act. We help our clients clear their good name on their credit and background reports.  Contact us to schedule a free case review or consultation.